For young children, outings with your family are crucial for learning new things, creating fond memories, and practicing social skills. But for many parents, the global pandemic has presented a significant challenge to typical family outings we used to take for granted. In 2019, it wasn't uncommon to see children playing freeze tag with a best friend they met that morning. Now, it's hard to know whether it's best to keep children six feet apart or to let them run free.
If you've been hesitant to take your children along on outings, we've gathered some tips from parents at Meetup to help you and your little ones get back out there. Read on for some of our favorite family-friendly activities to inspire your next bonding adventure.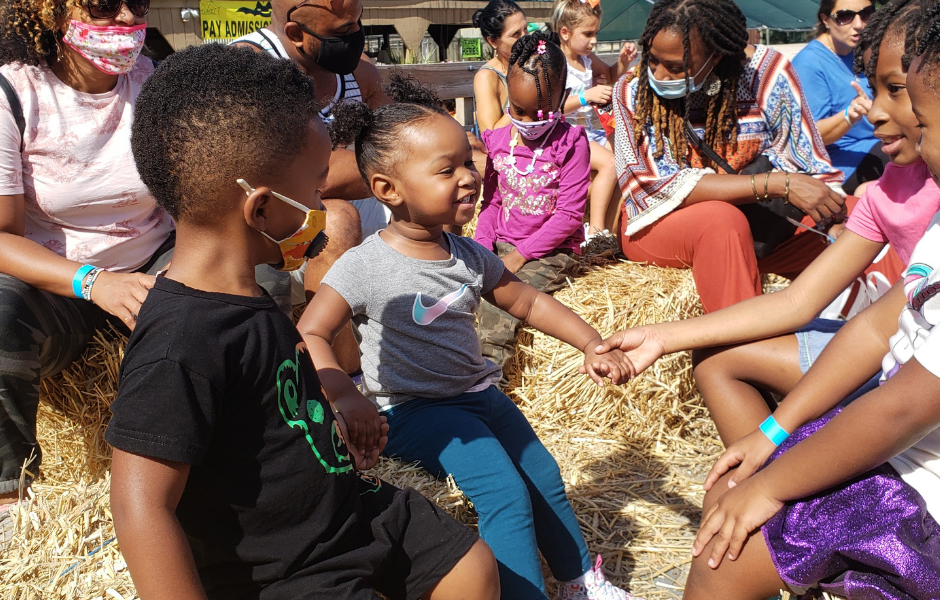 Opt for the outdoors
An easy first step to finding safe activities is to look outside. Visiting open-air venues with lots of interactive elements is a great way to help your children start socializing again. Some options to explore are zoos, petting zoos, and small farms—especially ones that let you pick your own produce. No matter how old your children are, having the opportunity to do a hands-on activity is sure to be engaging. 
Gwyn Krueger balances his time between being Meetup's Director of Customer Experience and planning adventures with his five-year-old son. They enjoy "going outdoors, appreciating nature, and enjoying the stillness and quiet and loudness of being in the woods." For them, ideal outdoor activities include hiking, making snowpeople, and digging in the backyard.
When Annnyce Davis isn't busy as Meetup's VP of Engineering, you can find her running to the beach with her 9 and 12-year-old daughters. They also enjoy visiting the aquarium and riding bikes.
For Annyce and her family, "It's healthy to be outside and running around instead of playing games on their devices all day." Taking breaks from screens makes it much easier to exercise creativity and use your imagination.
A trip to the park is a great idea for getting out of the house. The freedom to explore and enjoy new physical challenges on a jungle gym is a thrill for young kids. It's also worth noting that going to a park can be a great way for parents to get in a workout as well. Pushing swings, playing tag, and chasing toddlers are as good as any gym training session.
All of these events can be enjoyed with other families to expand your children's social skills. Young ones benefit from learning to have conversations outside of their usual settings like home and school. This gives them the chance to practice life-long skills like sharing and compromising. Interacting with new people provides an opportunity to learn about interpersonal boundaries. To connect with other families near you, try searching for family-friendly events on Meetup.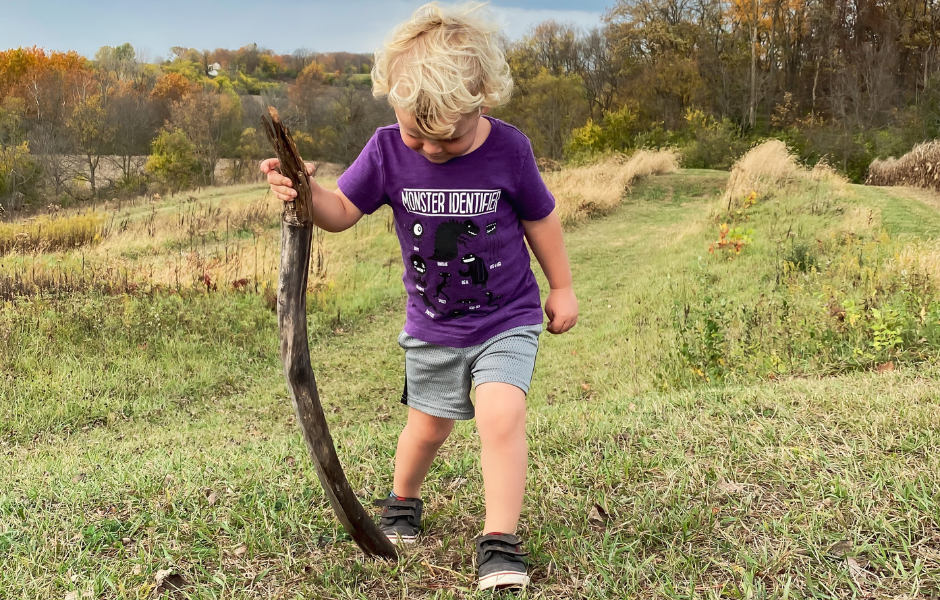 Efficient preparation makes outings easier
Try not to dwell on how hard it is to mitigate risk at outings. Instead, take things one step at a time. Annyce shared a great reminder for parents who feel daunted by the challenges of socializing with their kids. "Don't overthink it. Your children just want to spend time with you. Sometimes my family and I just go for a walk around the neighborhood and talk. We all come back home happy and feeling more connected."
A little preparation goes a long way. As Gwyn put it, "The more excited kids are about leaving, the easier it is to get out of the house." He also recommends you "bring snacks, water, and a change of clothes. Also, invest in all-weather gear so you can be outside in all conditions—it's still fun to go out in the rain and cold."
Always bring extra supplies. Of course, the usual essentials like diapers, but with COVID as a factor, bringing duplicates of everything, including cups and toys, make it so that anything dropped can be sanitized properly at home. If you're feeling ambitious, keep a fully stocked outing backpack in the car so that when the mood strikes you can pick up and go with less fuss.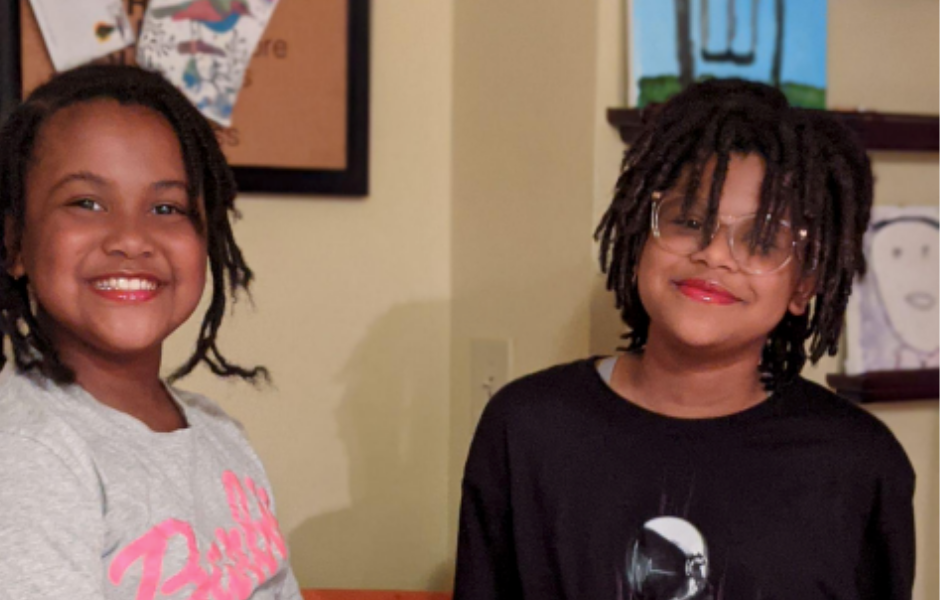 Tips for indoor events
As great as outdoor events are for safe socializing, sometimes indoor meetings are the only option. When attending an indoor event having a well-fitting mask will keep your kids safe while keeping them comfortable. Provide frequent reminders on when it's appropriate to wear a mask and when it isn't needed to help with proper mask usage. Applaud them on their responsibility when they've remembered on their own. Carry hand sanitizer and use it often, especially when returning to your car or home.
A final tip: busy hands can't touch things in public. If you have a young one who hasn't fully "grasped" the concept of germs, try to have some handheld activities at the ready. Bubbles are an easy go-to for the park. The various kinds of fidget toys are also a great option for this as well.
Engaging with the world outside of our homes is a necessary part of a child's development. We hope that this advice is helpful to you and your family. Of course, we recommend that you always follow the advice of the CDC and your local government when making choices that relate to the health of your loved ones.
For more inspiration and opportunities to socialize with your children outside of the house, check out family Meetup groups, or consider starting your own!
Last modified on March 22, 2022